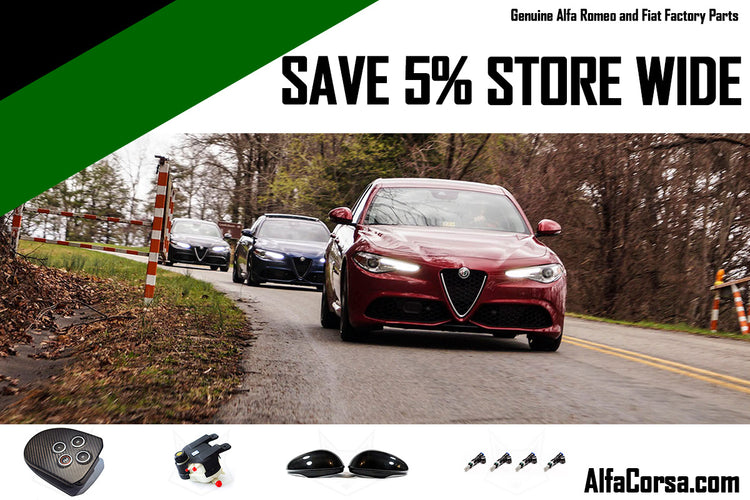 As a thank you for a great year so far and a rapidly growing customer base, we would like to offer an additional 5% off our entire product line. As always if there is something you do not see, please contact us.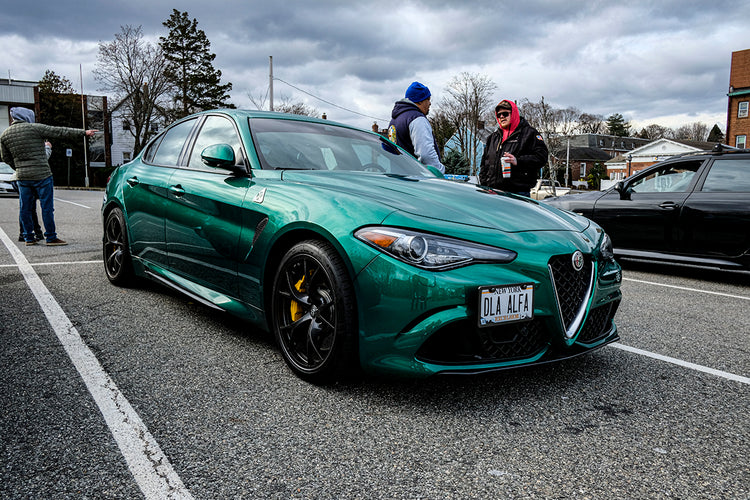 Special thanks to ITBGL for the warm breakfast and coffee and everyone for taking the time to attend. Great to see everyone! good turnout despite the cold weather! Some beautiful Alfas & Fiats, here are the highlights...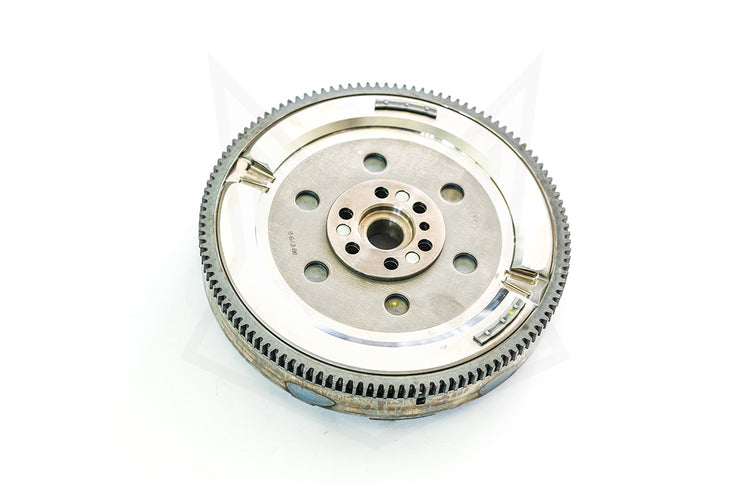 We have begun to ramp up new part offerings that support the Alfa Romeo and Fiat Abarth Model Line. These newer replacement part offerings will assist in keeping your newer Fiat and Alfa Romeo on the road performing as designed, from clutches to upgraded end links we have you covered.